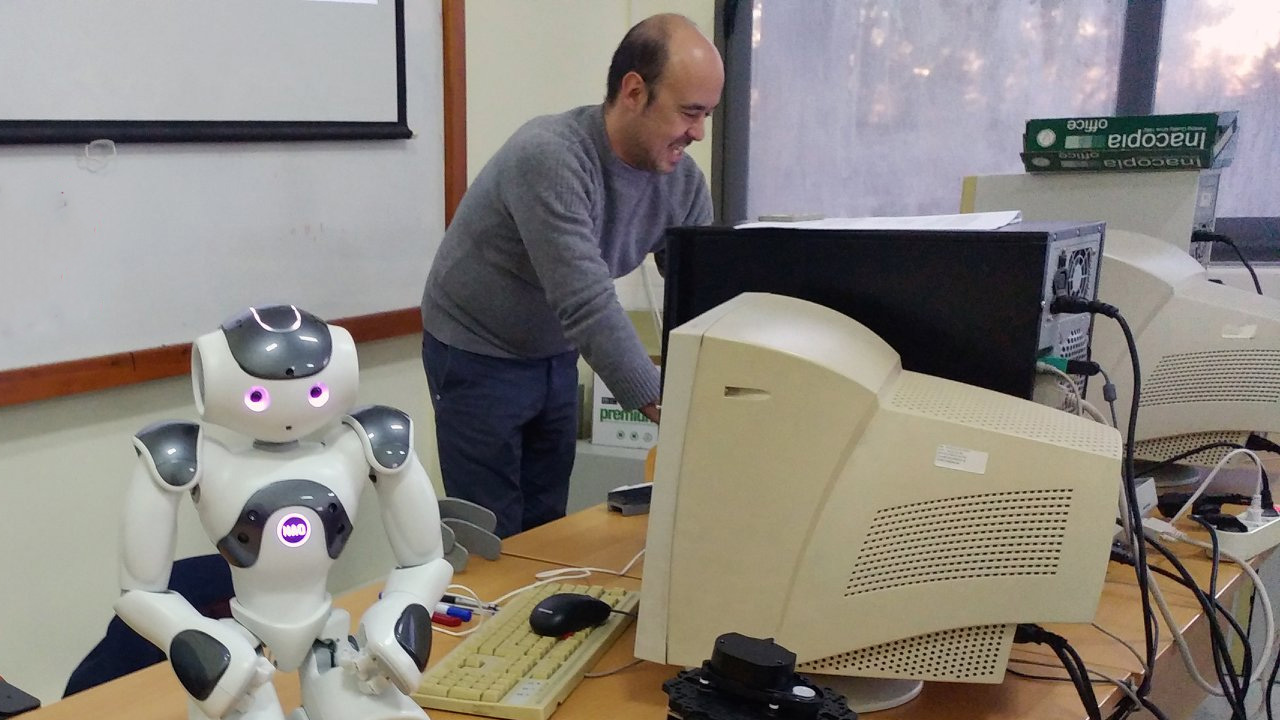 Welcome to the IEEE Robotics and Automation Society Student Branch Chapter of the International Hellenic University of Serres Campus.
Our Student Branch Chapter organizes lectures and workshops for the undergraduate, graduate and doctoral students of our university in the field of robotics and automation.
Also our Student Branch Chapter has research activity through projects and publications.